Carroll County Historical Society Board Members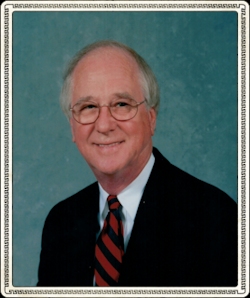 Dr. Jack Crews
Past President
Dr. Crews is a graduate of Mercer University where he received his Bachelors Degree, University of Georgia where he received his Masters Degree and the Medical College of Georgia where he received his Doctor of Medicine degree (M.D.).
After being a practicing Physician in Carroll County for 40 years, Dr. Crews is now retired.
He is a lifelong history buff with special interest in Georgia history and the Civil War Era in Georgia.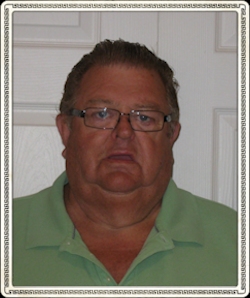 Scott Eldred
Current President
I, with my family relocated to Carrollton in 1978. We loved this area to work, play and raise our family.
I was asked to become a member of CCHS. I have enjoyed learning of the history of this area and how it has played a very important roll in the history of Georgia. It is always easier to make the decisions going forward if you have good knowledge of the past that has been preserved for the good of all. Swiss Replica Watches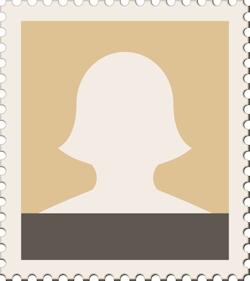 Wanda Maddox
Secretary
Bio Pending.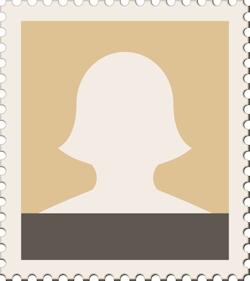 Meredith Barr
Treasurer
Bio Pending.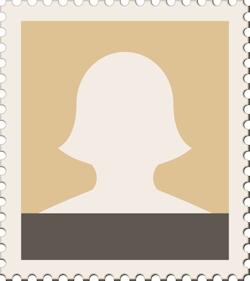 Helen Fay Lewis
Membership
Bio Pending.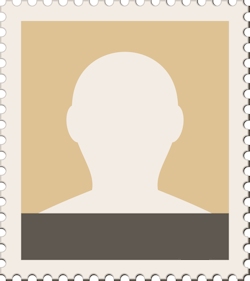 Ben Moon
Publicity
Bio Pending.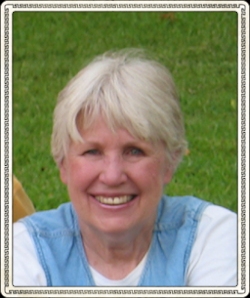 Janice Ivester
Newsletter
Janice Jackson Ivester grew up in Carrollton. She was graduated from Carrollton High School in 1958 and Mercer University in 1962. Her Whitman and Jackson ancestors came to Carroll County in the 1840a€?s and 1850a€?s. Before marrying Harold Ivester in 1965, Janice served as secretary to Dr. Roy McClain at First Baptist Church, Atlanta.
Her interests include genealogy, historic preservation, gardening, writing, quilting, painting. She and her husband have restored an 1850a€?s farmhouse in the Concord Covered Bridge Historic District in Smyrna, an 1869 railroad depot in Toccoa, and an 1870 log cabin moved from Cleburne County, Alabama to their Carroll County farm.
She and Harold returned to Carrollton in 2000 and they currently enjoy living in an 1890a€?s Victorian home on Dixie Street. They have 3 married sons and 5 grandchildren.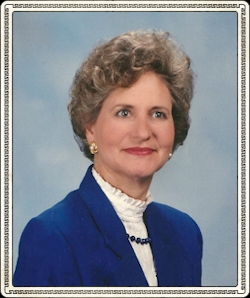 Gwyn Chestnut
Archives
Gwyn Chesnut grew up in Carrollton, but lived away after college. When she came back in 1975, she saw that many of the communitiesa€? older buildings were being torn down and that much of the history of Carroll County was gone or was disappearing; so preserving our history has been important to her.
She has been a longtime member of the CCHS and served as president for 9 years from 2000-2009. During her term as president, the society presented over 40 preservation awards to various individuals, groups, and organizations throughout the county. She was instrumental in helping to save the Historic Carrollton Depot, which is now the pride of the Carrollton.
In 2004, she served on the City of Carrolltona€?s 175th committee for which the historical society helped raised funds for two historical markers that tell the history of Adamson Square. The a€?Ghost Walk on the Squarea€? consisted of 25 characters telling the history of the Square and its people.
She now helps her son Carter with the societya€?s archive and collect, and takes calls and emails from people looking for historical or genealogical information about Carroll County.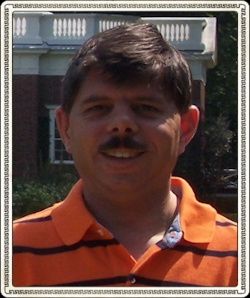 John Carter Clay
Archives
John Carter Clay has always had an interest in history, especially the Civil War and the old South, having been born in Atlantaa€?s Piedmont Hospital; site the Battle of Peachtree Creek, almost 100 years after that battle.
He is a member of the McDaniel-Curtis Camp #165, Sons of Confederate Veterans in Carrollton and has served continuously as camp historian, and as a reenactor and drummer in local parades and events.
His family has had a long tradition with the CCHS as both his grandmother and mother had be members of the society. In the late 1990s, he became a CCHS board member and when his mom became the societya€?s president in 2000, he helped establish a county archives for the society in their historical headquarters.
Carter also wrote the script for a€?Ghost Walk on the Squarea€? in celebration of the City of Carrolltona€?s 175th anniversary, which was recognized as a project of the year by the Georgia Historical Society. Carter continues to serve as a co-director of the CCHS archive with his mother Gwyn Chesnut.